Need money fast?
File your taxes with TaxShield and get up to $6,000 within minutes. No fee, 0% APR loan.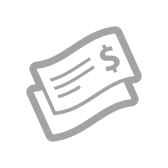 Up to $6,000 Instantly
Just walk in with your w2 or other income verification documents and you can walk out with a check.

$0 Fees, No Interest
Cover your current bills by taking advantage of our 0% interest loan with no finance charges.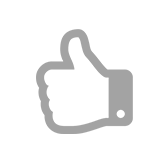 High Approval Rate
Our loans don't require a credit check, thus having bad or no credit won't hold you back.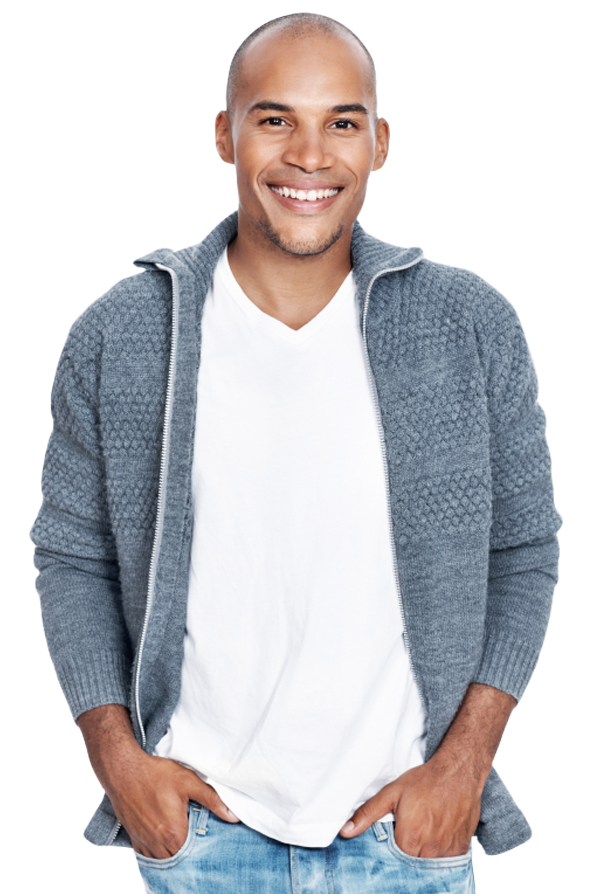 Home of the $50 referral
Direct your friends, relatives and co-workers to TaxShield Services and receive a $50 check for each new qualified referral. No limit! Take a few minutes to set up a referral account today and you'll be ready to start getting paid.
See what our clients are saying about us
TaxShield works hard to make sure you have the best tax preparation experience possible. If you would like to provide feedback please use our Contact Us form and let us know how we're doing.
ANDRE P.
Now that was fast!
This was my first year going to TaxShield and it won't be my last. The staff made me feel comfortable and I was able to get paid within minutes instead of waiting months for Uncle Sam.
TIARA J.
Check in hand!
I love sending referrals to TaxShield. The process couldn't be any easier and you get your check printed on the spot. I can't wait until next tax season. I'm going to bring my whole family.
Own a TaxShield franchise
Franchise ownership offers an opportunity to be master of your financial destiny while enjoying the support of an established organization and the resources it commands. TaxShield offers a low entry cost business and provides office set up, tax training, employee management, call center assistance, free software and more.
Stay connected on Instagram
TaxShield loves being part of your community and we encourage you follow us on Instagram to find out more about our events and promotions.
TaxShield Services is a minority-owned franchise providing trusted and effective tax services to communities across the South and Midwest.
© 2020 TaxShield Services. All rights reserved.