Employment
at TaxShield
Don't miss the opportunity to join our elite team!
Join Us for Tax Season
We are hiring for the upcoming tax season and we want to meet you! We have seasonal jobs (full-time, part-time, entry level, & manager trainee) available at 19 locations across seven states. Join us for tax season, smile, have fun, meet new people and learn valuable skills that will last a lifetime.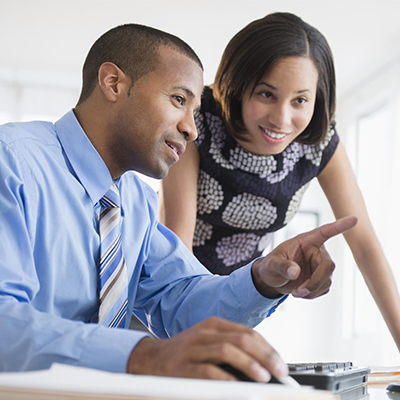 Paid Training
With our knowledgeable training and support staff, we teach you everything you need to know to be successful working in a tax office.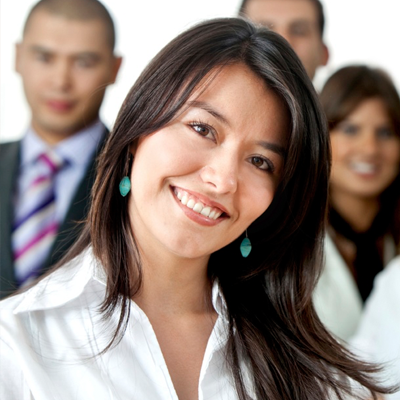 Team Environment
Meaningful work and opportunities abound for you to build and develop skills in a team environment with a family-like atmosphere.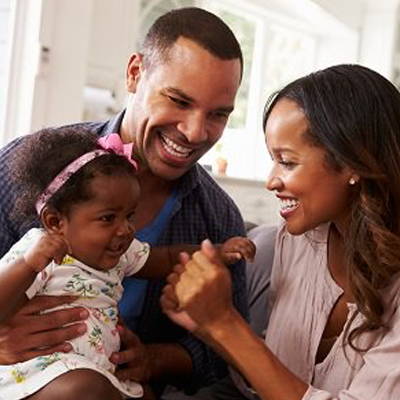 Our Benefits
We care about and invest in you as a team member. You'll find competitive salaries as well as franchise opportunities (at no cost) after 3 years of service.
TaxShield Services is a minority-owned franchise providing trusted and effective tax services to communities across the South and Midwest.
© 2020 TaxShield Services. All rights reserved.