Refund Advance
Program
Get your money sooner!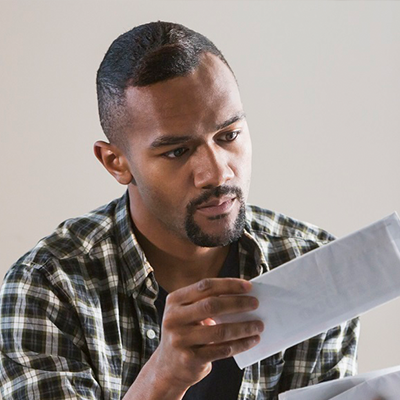 Pre-qualify for up to $7,000 Tax Advance Loan.
Tax Refund Advance is a loan provided at participating TaxShield Service locations. Our clients could get up to $7,000, tax refund loan if TaxShield files their taxes.
Below is our pre-qualification form where you enter a few pieces of key information to see if you have a good chance of being qualified for the Refund Advance loan.
It pays to file your taxes with TaxShield, so don't hesitate to complete your pre-qualification today.
Terms & Conditions
The $7000 Refund Advance Loan refers to an optional tax refund related loan, not actual tax refund or personal loan. The refund loan is a combination of products: Loan amounts offered are $500, $1000, $1500 or $2500 via The Refund Advance and $100 to $500 via the Holiday Advance for qualified individuals. The Refund Advance is a loan provided by TaxShield Service and is not an actual tax refund. Fees for other optional products or product features may apply. The amount of the advance will be deducted from tax refunds and reduce the amount that is paid directly to the taxpayer. Tax returns may be filed electronically without applying for this loan. Approval and loan amount based on expected refund amount, ID verification, eligibility criteria, and underwriting. Limited time offer. Available at participating locations. See store for details.
TaxShield Services is a minority-owned franchise providing trusted and effective tax services to communities across the South and Midwest.
© 2020 TaxShield Services. All rights reserved.