Our Referral Program
Earn $100 for each new tax customer you refer. No limit!
Spread the word and get paid
The best compliment we receive from our community are referrals, and we don't just say thank you. Bring in a new qualified customer to TaxShield and you'll receive a $100 check. 
To get paid, your referral can not have been a TaxShield customer for the last two tax seasons and their tax return must be over $1,500 and include a TaxShield advance loan. It you're not in our system as a previous TaxShield customer, don't worry. All you have to do is set up a referral account below for your payment to be processed.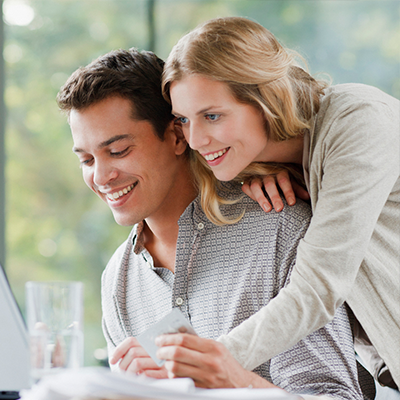 Top Referrer of the Season
Wins a 70″ Big Screen TV*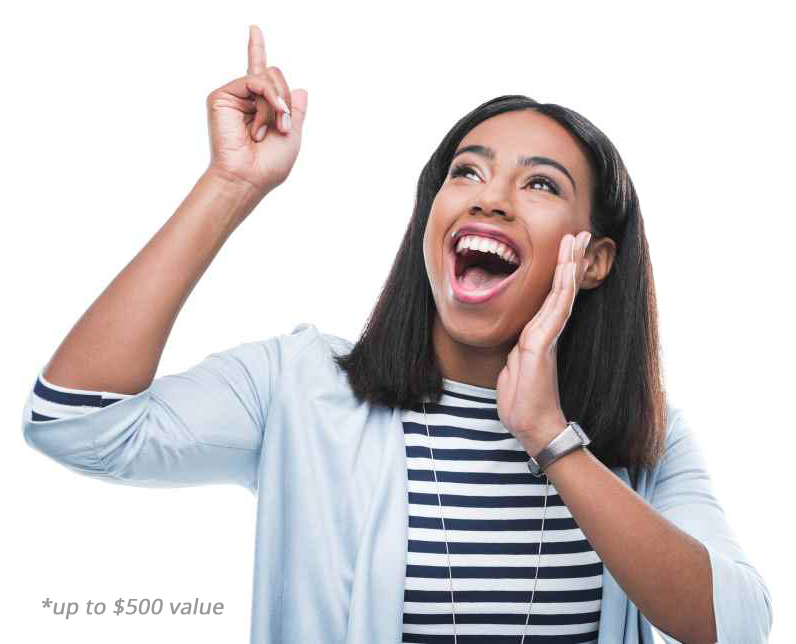 After you've set up a referral account, follow these four steps to earn extra cash:

Tell your friends
Either escort or direct your friends and family to get their tax preparation done at any TaxShield location.  

Provide your contact info
While completing their taxes, your referral will provide your name and contact information to their TaxShield tax preparer. Your presence isn't required during tax prep, however we encourage you
set up a referral account
ahead of time.

Receive a text message
Upon completion of your referral's return, you'll receive a text message alerting you that your $50 referral check is ready for pick up.

Pick up your check
You'll pick up the check at the TaxShield location that processed the return. 
TaxShield Services is a minority-owned franchise providing trusted and effective tax services to communities across the South and Midwest.
© 2020 TaxShield Services. All rights reserved.